Video
At See Spot Run Productions, we pride ourselves on attention to detail while keeping a keen eye on the bigger picture. Our comprehensive video production services cover everything from pre-production to final project delivery, providing you with end-to-end solutions.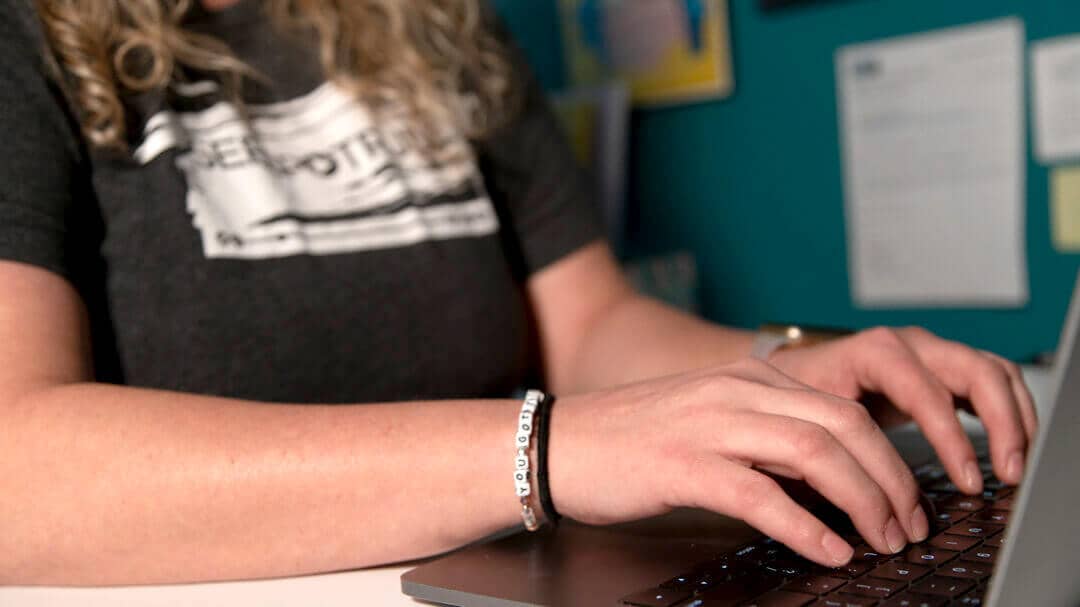 Script Writing
Let our in-house copywriters craft seamless scripts that bring your story to life.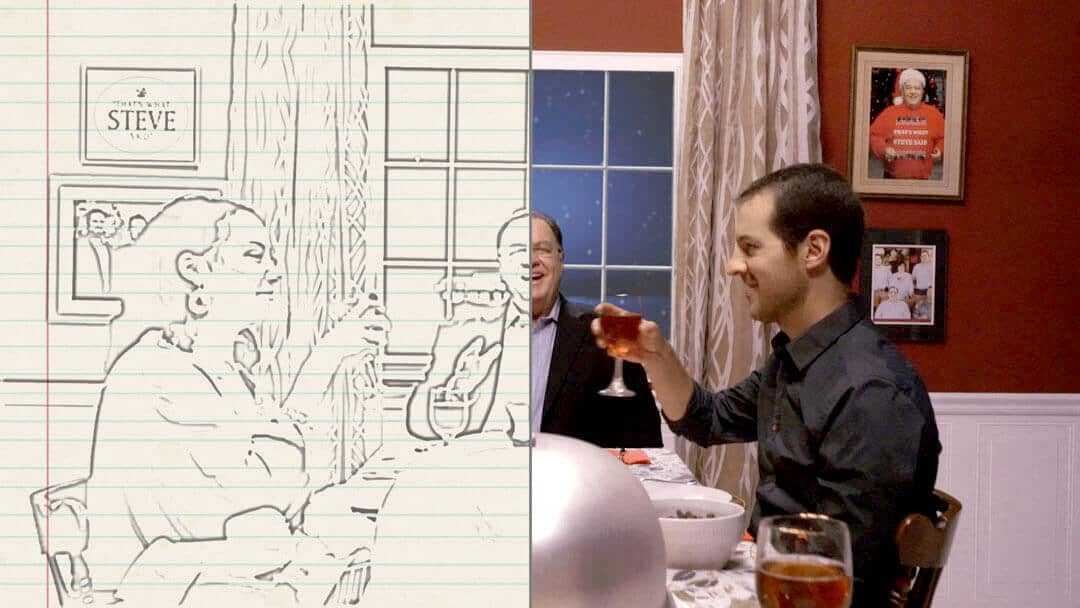 Storyboarding
Our storyboards provide visual representations of your vision, ensuring a smooth production process.
Scheduling
We develop detailed timelines to keep your project on track and within budget.
Cinematography
More than just knowing how to use a camera, shaping light, or finding the perfect angle, creating the right image is an art. Founded to create high quality imagery, our experienced video and photography team knows how to create high quality imagery that elevates your brand.
Training
Need a training video for your company or business? Utilize our dedicated studio space or we can come to you for an on-site shoot. Need your video to be scripted? We have that covered too!
Broadcast
Over 96% of homes have a television. Don't miss out on a tried and true medium. Our extensive experience with broadcast commercials will get your message out to target audiences.
Studio Content
All of our services have the ability to be brought to you; however, we also have a well-equipped studio space to accommodate your projects.
Product Footage
Highlight your brand/product/services with perfectly lit photography or video.
LED Board Content
Let everyone see your brand. From stadium basketball tournaments to arena-sized concerts, we create content for video screens of every shape and size.
Testimonials
Let everyone know how amazing your company is. Our Copywriters and Producers can prepare scripts or talking points to help you express yourself in a testimonial or interview-style shoot.
Infographics
Educational videos don't have to be a snoozefest. We can help you drop knowledge in a brand new way.
Drone
Using drones for video high and low, we capture unique and breathtaking footage to help you outshine the competition at every angle.
360° Video
Our cameras are able to give you 360° angles to make sure we capture all of your good sides.
Motion Graphics/ Animation/Compositing
Grab your audience's attention! Animation brings your company/brand story to life.
Closed Captioning
Accessibility is important. Make sure your story is available to everyone by adding on-screen captioning.
3D Model Creation/Rendering
Your product deserves to be showcased, even if it's still conceptual. We can help turn your idea into a virtual asset.
Color Grading
Color is more than a spectrum of light, it's a spectrum of emotion. We create impactful work by harnessing the power of color to create a mood and aesthetic for your project.
Streaming Media
Establish a great online presence. We can create assets for your website that will capture your audience's attention. Plus, over-the-top (OTT) formatting ensures your advertising gets attention on streaming services.