Audio
We handle all of your audio visual needs—from messages-on-hold to jingles, we have the audio that makes folks want to listen with the SOUND ON.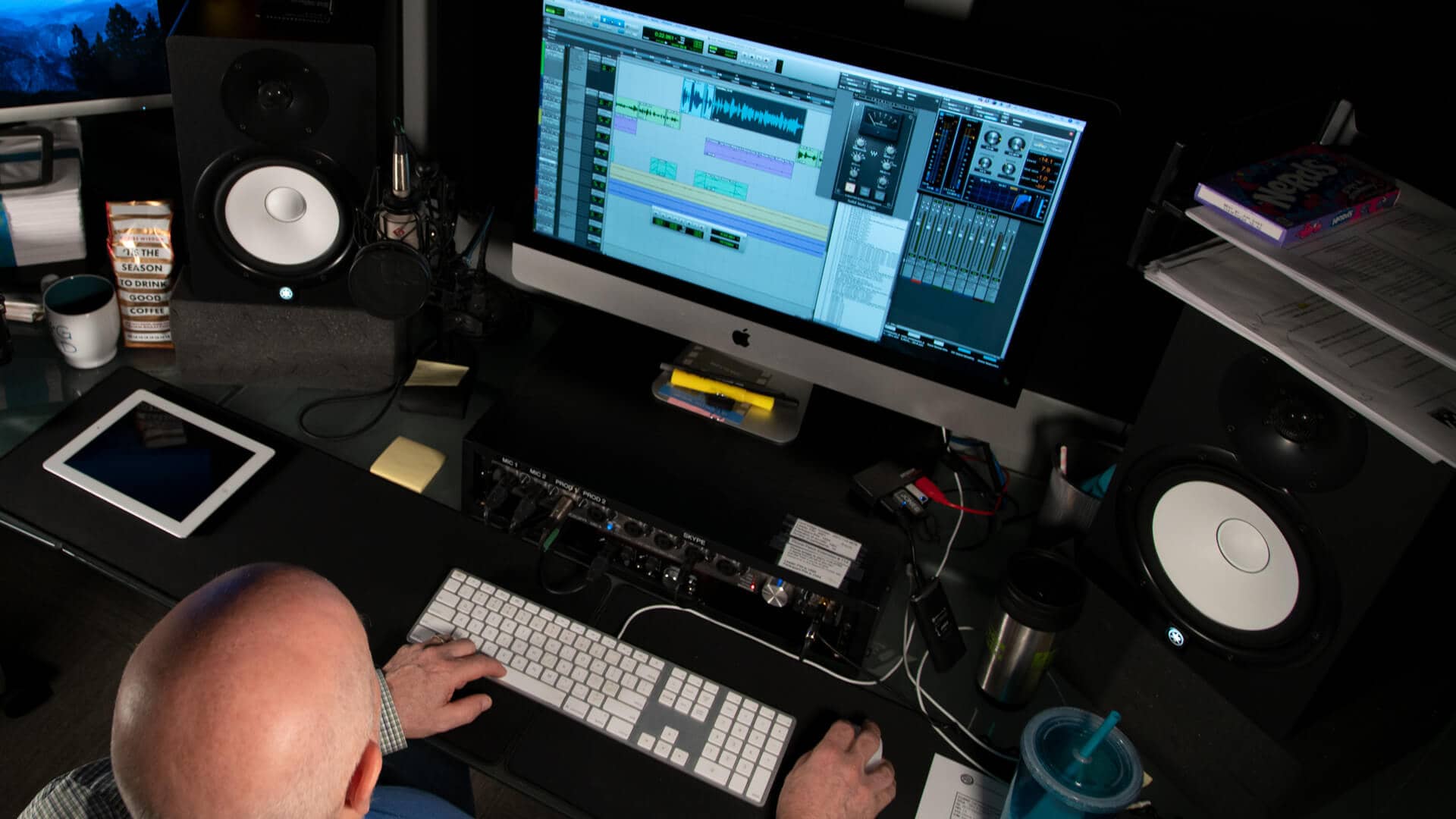 Radio
With a variety of voiceover talent to choose from, we create radio scripts that are produced into commercials. Designed to make your advertising reach go further, these commercials are distributed to different stations in various markets to reach target audiences!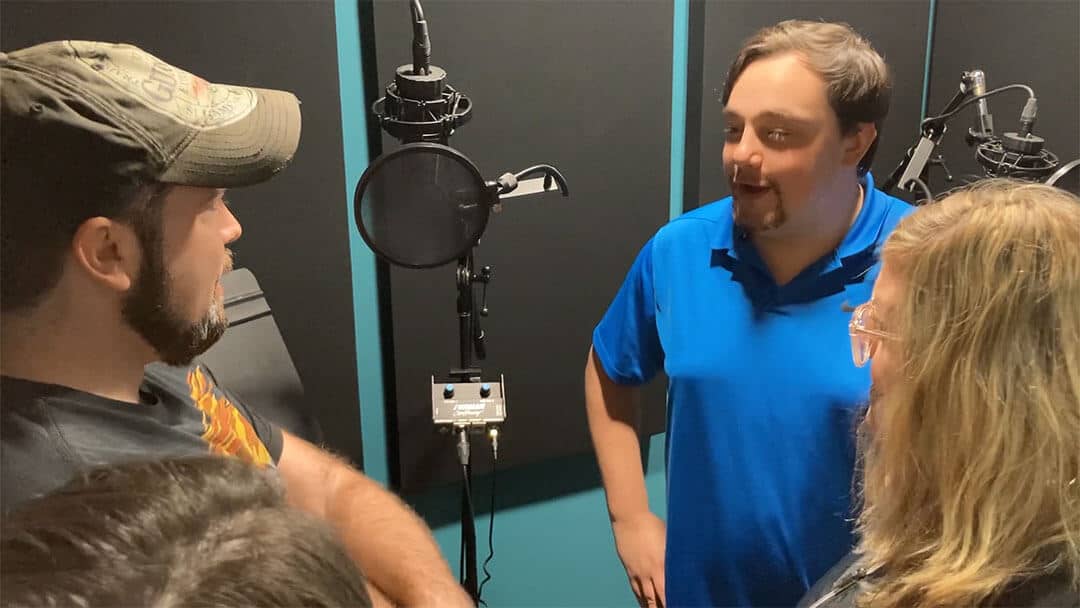 Voiceover/Narration
We can provide voiceover and narration for any project. We offer a variety of voiceover artist options to choose from. Let us match the perfect voice to tell your story.
Podcasts
We're listening to your needs: Podcasts are growing with audiences and our new audio booth is a great way to make sure your voice is heard.