Audio
Experience the power of audio with See Spot Run Productions. From captivating messages-on-hold to catchy jingles, we create audio that demands attention with the sound on.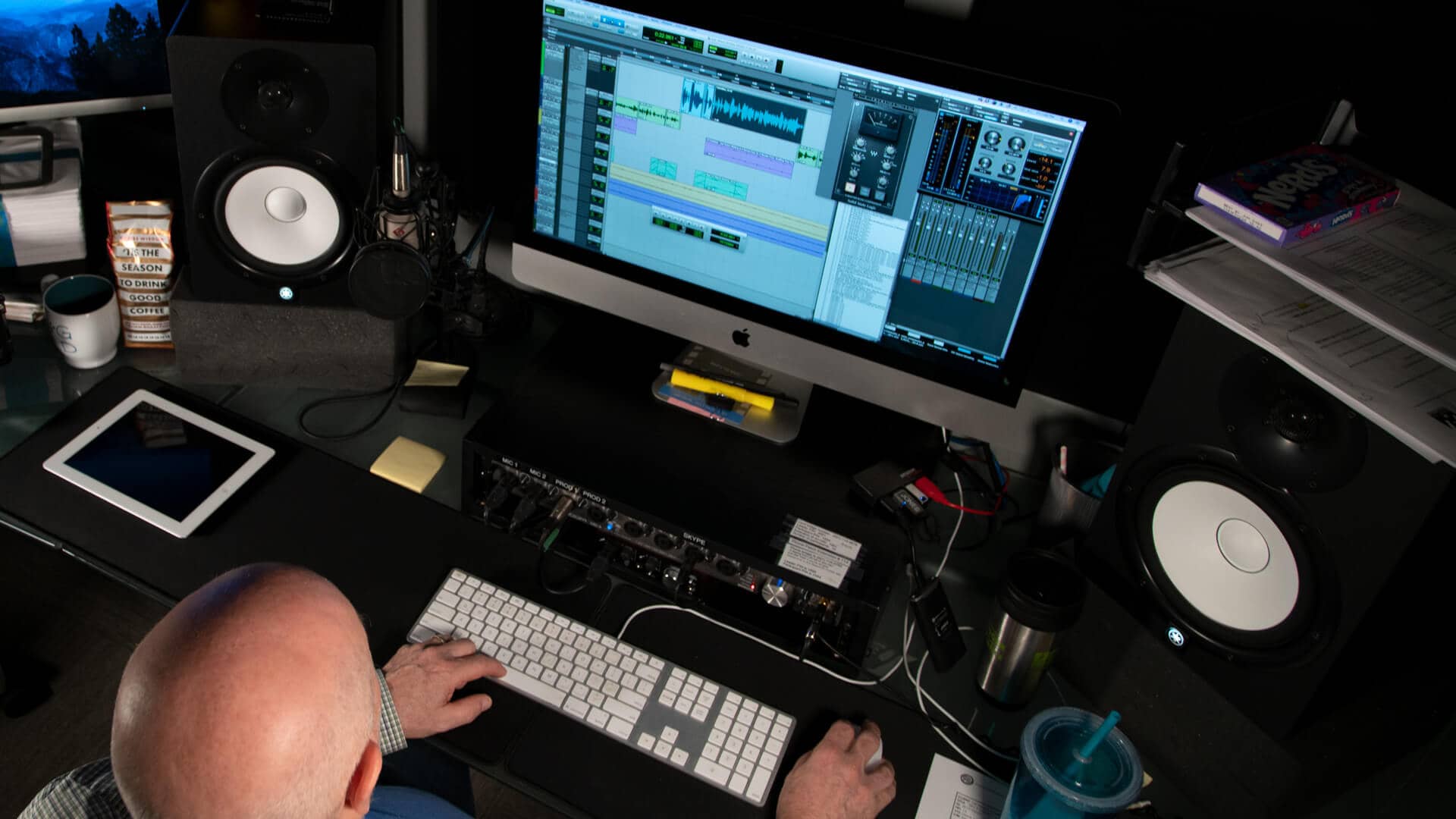 Radio
With a diverse range of talented voiceover artists, we produce radio scripts that evolve into compelling commercials. Our distribution strategy ensures maximum reach by targeting different stations across various markets.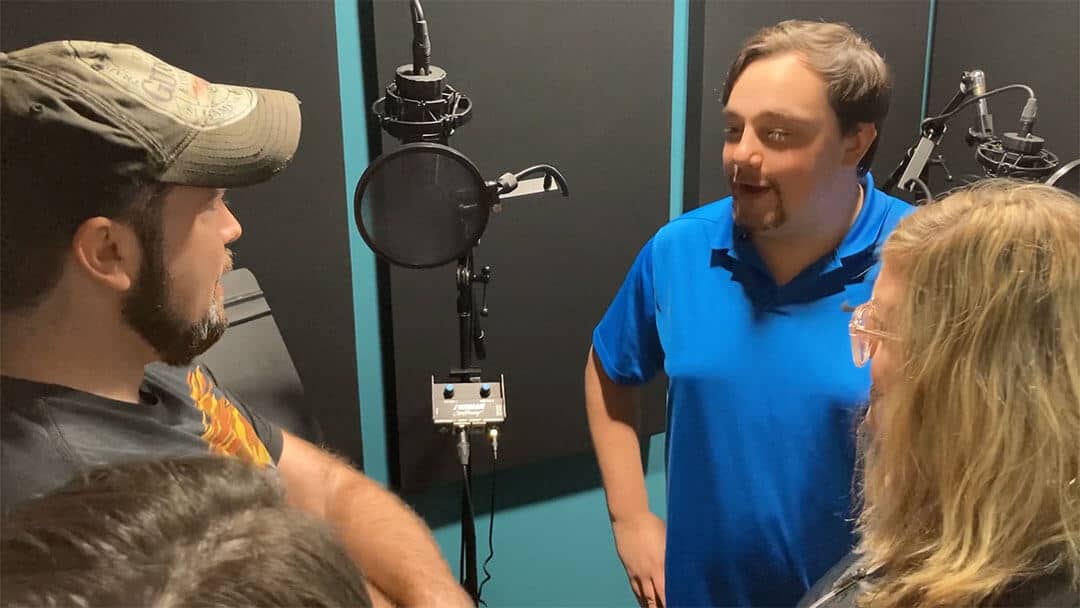 Voiceover/Narration
Find the perfect voice to narrate your project with our voiceover options. Our wide selection of voiceover artists guarantees the ideal match to tell your story.
Podcasts
Amplify your voice with our podcast production services. With a state-of-the-art audio booth, we ensure your message is heard loud and clear.